"This is the best new place in Statesboro!! The atmosphere...the ice cream...the employees...the sound system... this place is amazing!!! Totally worth it."
Victoria R.

"This place is AMAZING! Such a fun, cool atmosphere and the ice cream is to die for. My son loved the experience of watching the crew work as much as he loved his ice cream. Rolling Monkey is our new favorite dessert spot!"
Katie L.

"My boyfriend and I finally went for the first time the other day after waiting to try it since opening. It's always so busy, but now we see why!! I really enjoyed watching them make everything, and the whole atmosphere and store is mesmerizing. Can't wait to go back!"
Taylor N.

"Excellent customer service, beautiful store, well priced, and best tasting ice cream ever!! Can't wait to return."
Candy B.

"The service was amazing and the ice cream was phenomenal!!! I will definitely be going back! It's worth every second you might have to wait!"
Candy B.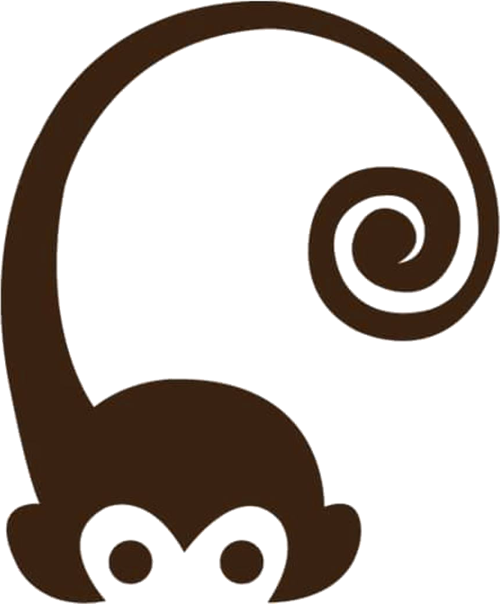 Get the scoop on Rolling Monkey
"It's more than ice cream, it's an experience"
Handcrafted ice cream…made to order by skilled artisans. We Provide an unforgettable experience to the community of Statesboro by inspiring both children and adults.
Weekdays
Monday: Closed
Tuesday: 12 pm - 9 pm
Wednesday: 12 pm - 9 pm
Thursday: 12 pm - 9 pm
Friday: 12 pm - 10 pm
Weekends
Saturday: 12 pm - 10 pm
Sunday: 12 pm - 9 pm
* Holiday hours may vary
Address
430 Northside Dr E
Suite #166
Statesboro, GA