"Excellent customer service, beautiful store, well priced, and best tasting ice cream ever!!! Can't wait to return."
C. Blair

"Wonderful service and an amazing atmosphere! The ice cream is delicious!! We will be back!"
L. Milton

"Love the vibe inside the store. Very relaxed. Ice cream is delicious and I like that you can add any and all toppings at no extra cost, FANTASTIC!!"
V. Ross

"Best ice cream! Not too sweet and great flavors!"
J. Sellers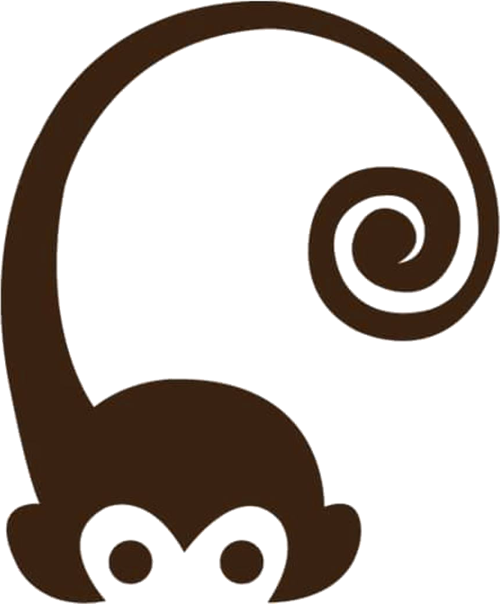 Get the scoop on Rolling Monkey
"It's more than ice cream, it's an experience"
Handcrafted ice cream…made to order by skilled artisans. We Provide an unforgettable experience to the community of Statesboro by inspiring both children and adults.
Weekdays
Monday: Closed
Tuesday: 12 pm - 9 pm
Wednesday: 12 pm - 9 pm
Thursday: 12 pm - 9 pm
Friday: 11 am - 10 pm
Weekends
Saturday: 11 am - 10 pm
Sunday: 12 pm - 9 pm
Address
430 Northside Dr E
Suite #166
Statesboro,GA
© Rolling Monkey, Handcrafted Ice Cream, Statesboro, GA 30458 • Website designed by UP Market Media, Inc.