Want to get ahead in your career?
Love ice cream?
Instead of letting life happen to you this semester, take control of making strides toward your future.
Rolling Monkey is looking for our next group of Interns to join our collaborative team!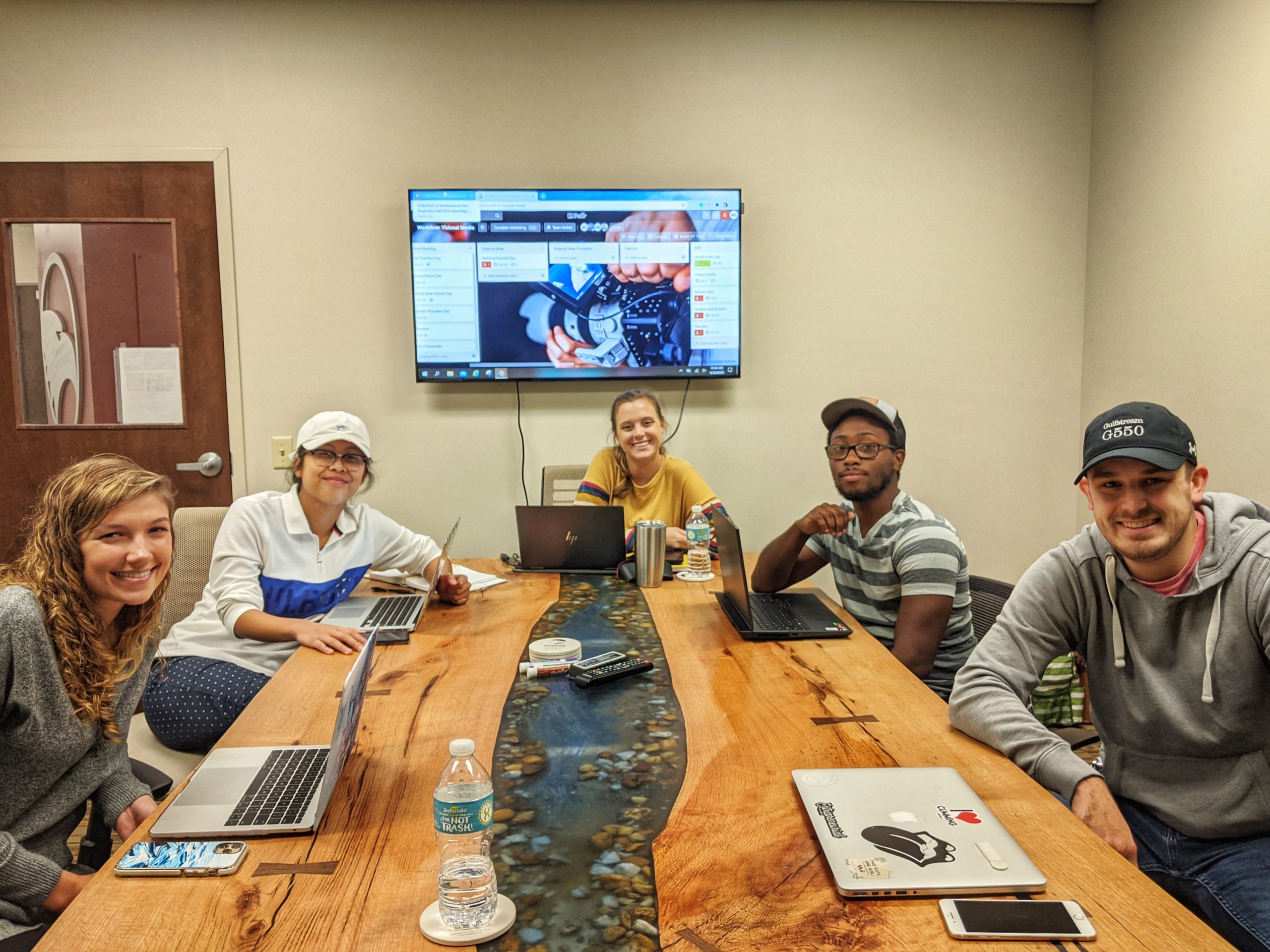 Watch the video below to hear what one of our previous Marketing Interns had to say about her experience as an intern for our company.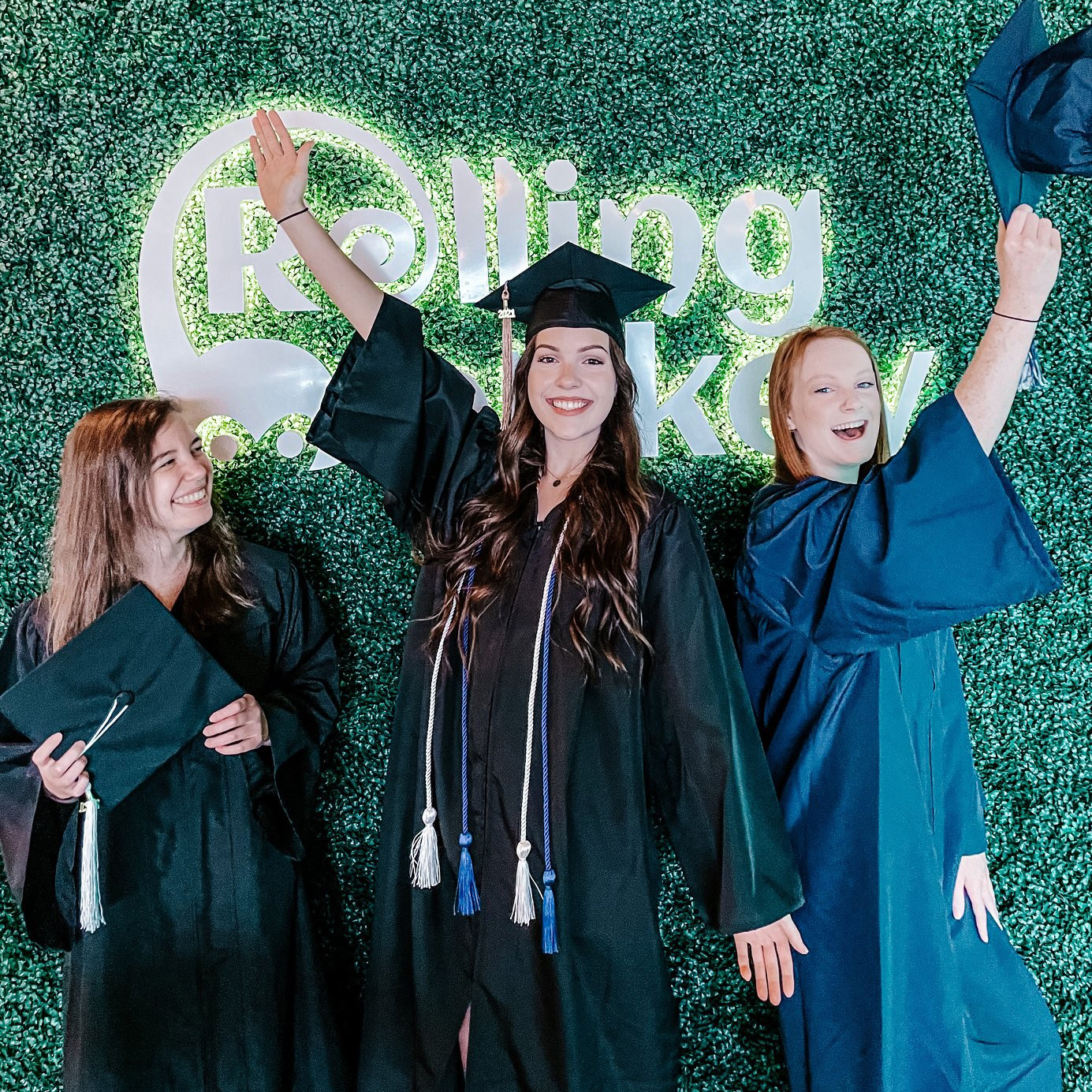 Manufacturing Engineering
Industrial-Organizational Psychology
Multimedia Film and Production
Apply Now!
Apply through Handshake OR contact us at info@therollingmonkey.com.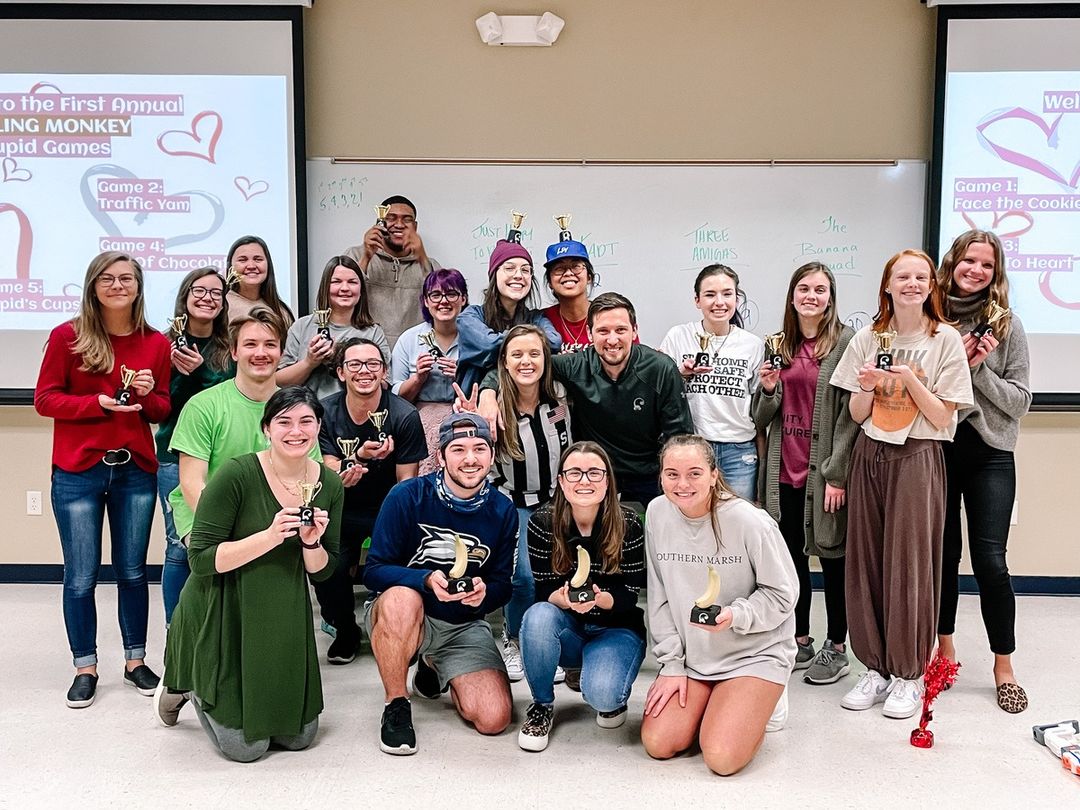 Weekdays
Monday: Closed
Tuesday: 12 pm – 9 pm
Wednesday: 12 pm – 9 pm
Thursday: 12 pm – 9 pm
Friday: 11 am – 10 pm
Weekends
Saturday: 11 am – 10 pm
Sunday: 12 pm – 9 pm
* Holiday hours may vary
Address
430 Northside Dr E
Suite #166
Statesboro, GA