Passionate about serving others?
Rolling Monkey is now seeking positive, energetic team members to join our fast-paced team! If you have a passion to create and a desire to work with a group that takes exceptional pride in their products and service, then we would love to get to know you!
We're looking for someone who loves serving others in a meaningful way, loves building relationships with people that last, and is an ice cream enthusiast.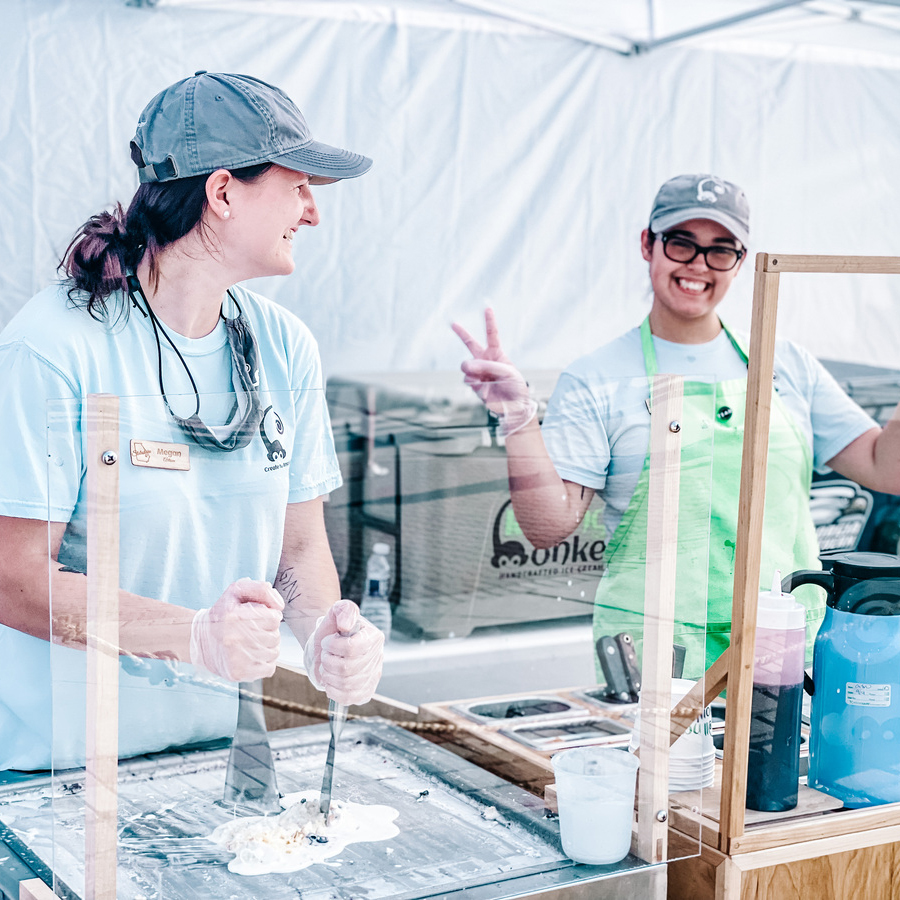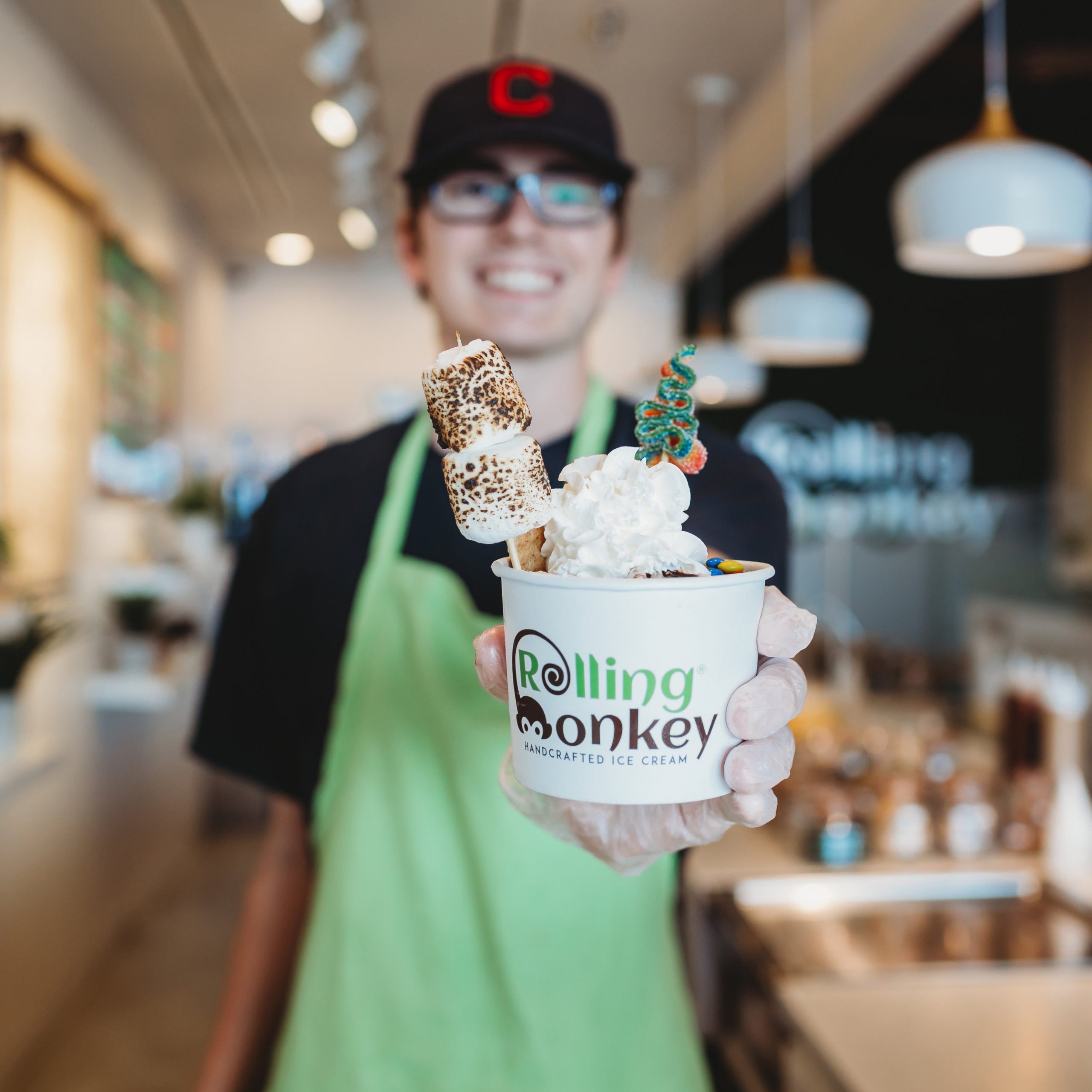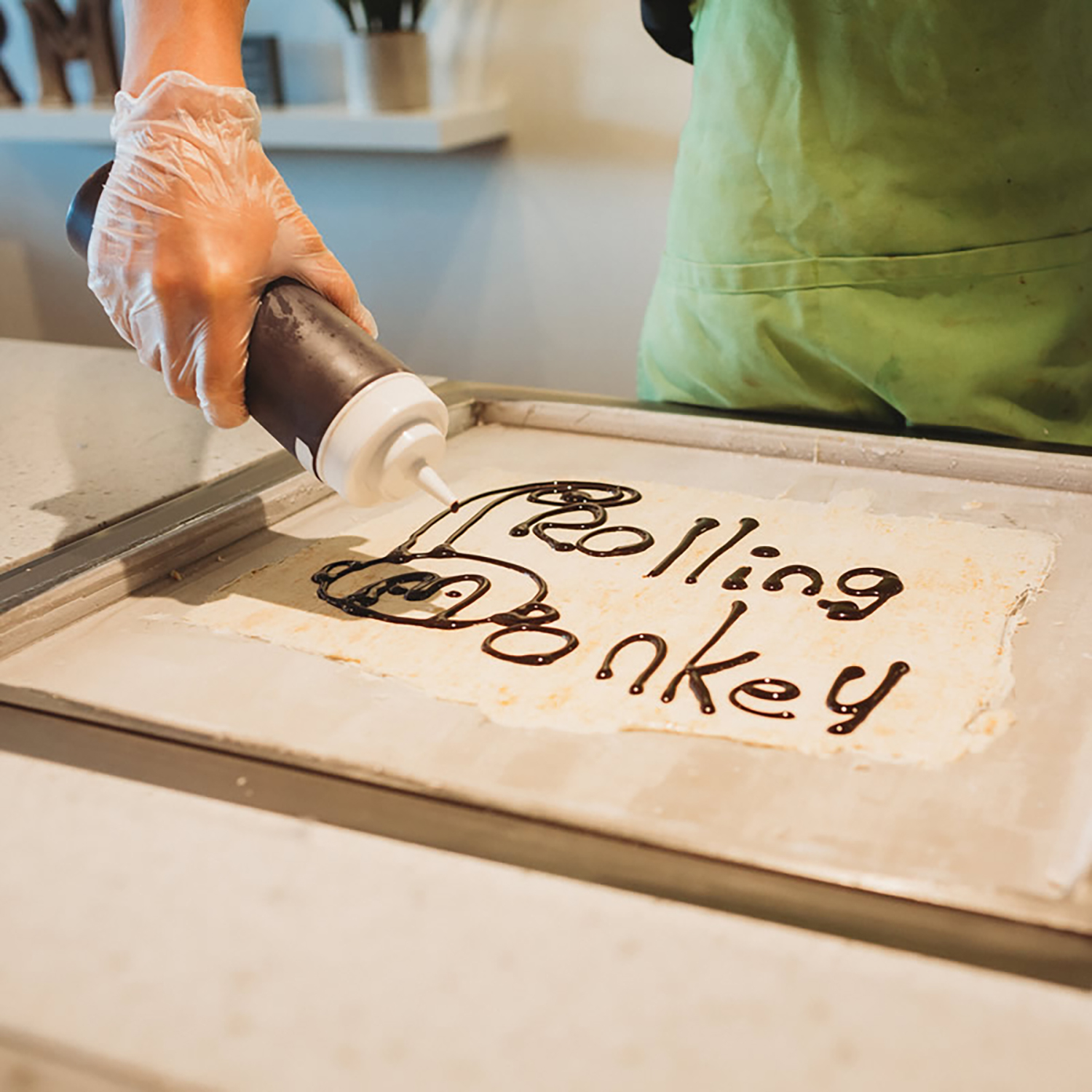 We love our team members and want to help them to be the best person they can be, personally and professionally! Take a look at what Kenzie had to say!


WHAT ARE YOU WAITING FOR?
ARTISAN TESTIMONY
"Rolling Monkey has given me a different perspective on my personality and future! I'm absolutely already changing positively by looking at the good constantly rather than the bad! Even when I'm struggling I just remember what Rolling Monkey would encourage! Just always push for that positive environment."
-Hannah
ARTISAN TESTIMONY
"Rolling Monkey has taught me way more communication skills/ techniques that I did not have before. I am also more positive and happier since I've started working here. I am grateful for everything Rolling Monkey has given me so far, including all of you. I am looking forward to my future here and the opportunities to come."
-Jaylee

WHAT ARE YOU WAITING FOR?
ARTISAN TESTIMONY
"Rolling Monkey has given me a different perspective on my personality and future! I'm absolutely already changing positively by looking at the good constantly rather than the bad! Even when I'm struggling I just remember what Rolling Monkey would encourage! Just always push for that positive environment."
-Hannah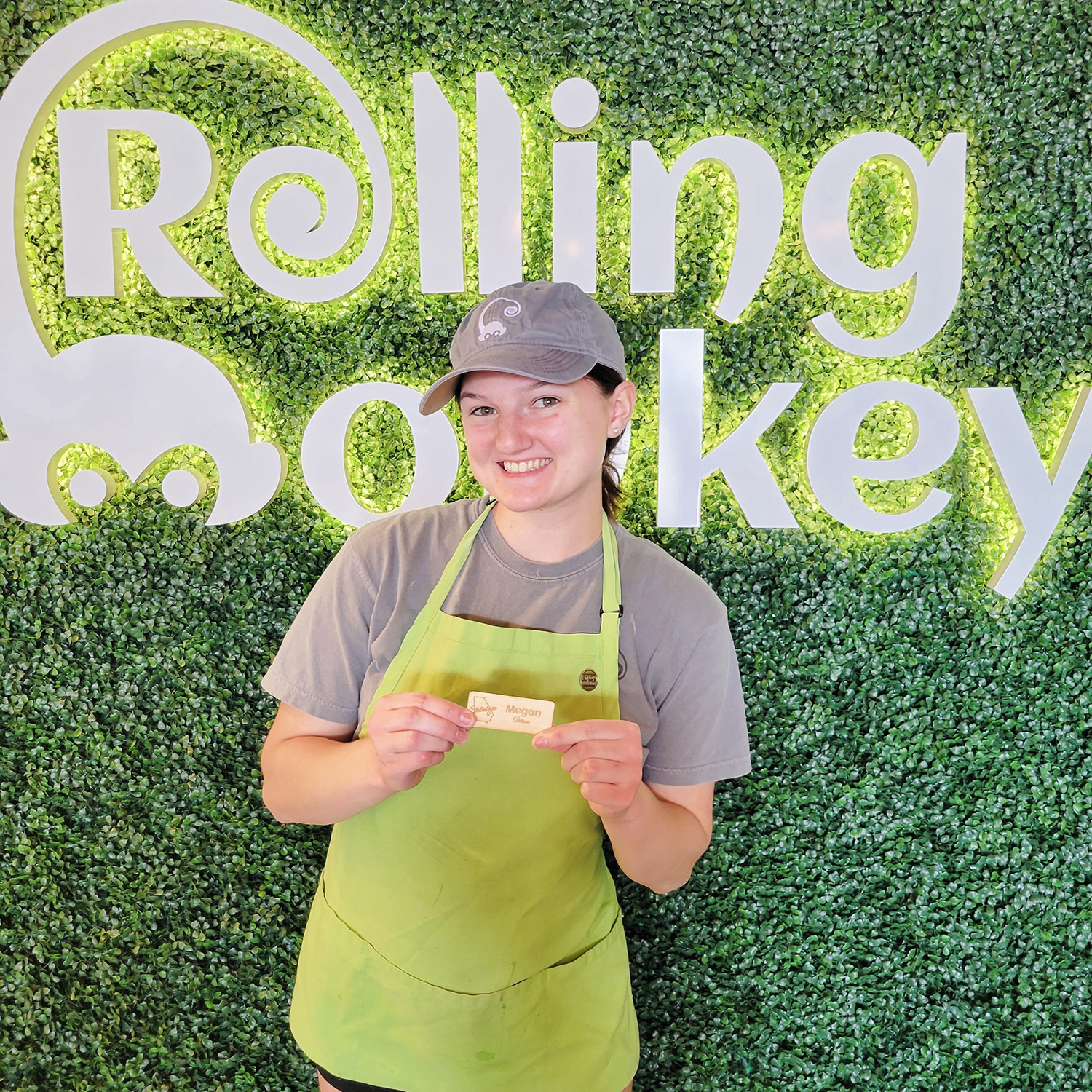 ARTISAN TESTIMONY
"Rolling Monkey has taught me way more communication skills/ techniques that I did not have before. I am also more positive and happier since I've started working here. I am grateful for everything Rolling Monkey has given me so far, including all of you. I am looking forward to my future here and the opportunities to come."
-Jaylee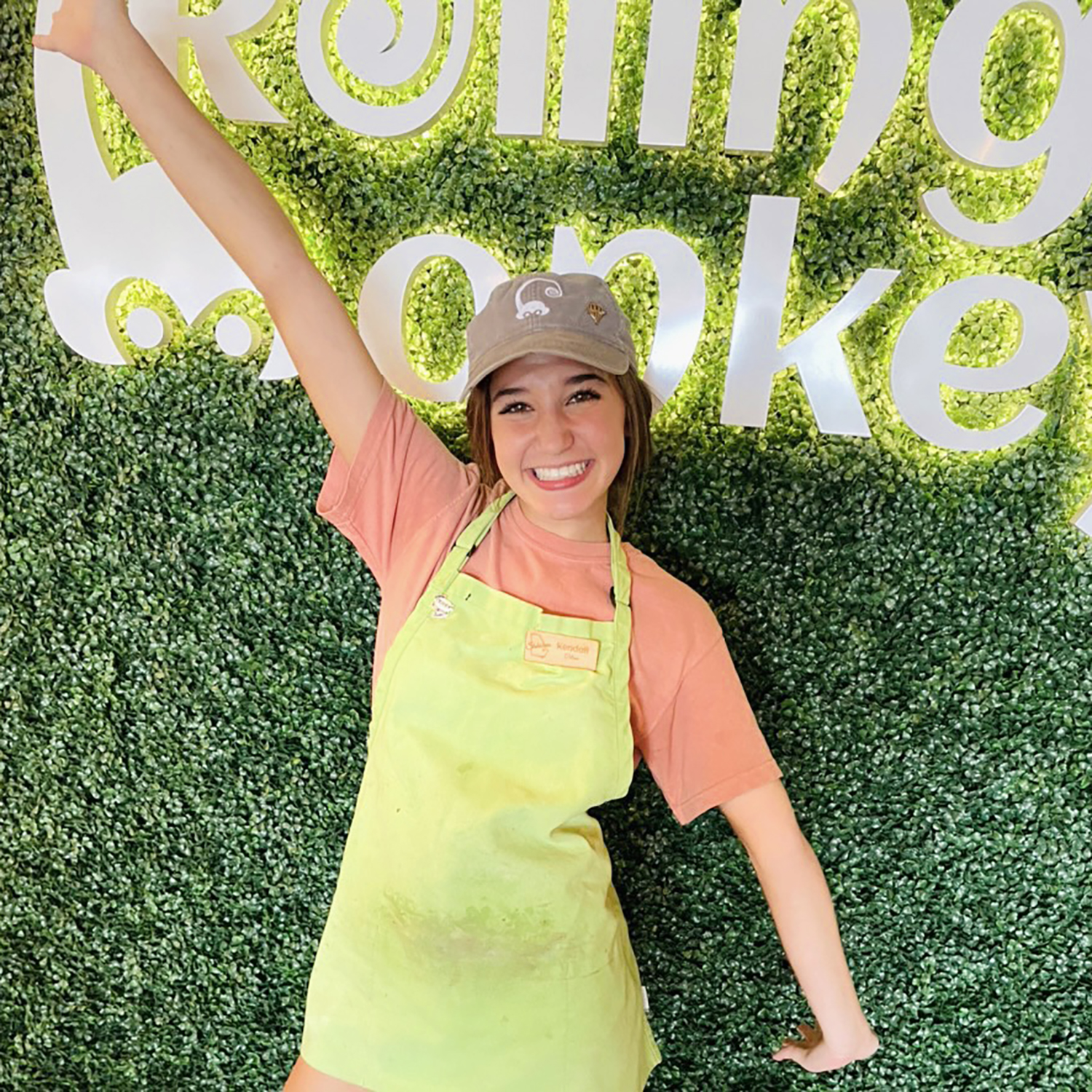 Weekdays
Monday: Closed
Tuesday: 12 pm – 9 pm
Wednesday: 12 pm – 9 pm
Thursday: 12 pm – 9 pm
Friday: 11 am – 10 pm
Weekends
Saturday: 11 am – 10 pm
Sunday: 12 pm – 9 pm
* Holiday hours may vary
Address
430 Northside Dr E
Suite #166
Statesboro, GA